A Diversified Civil Subcontractor
Dowsing Group is a diversified civil subcontractor that delivers specialised services across hardscapes, profiling, slipform, diamond grinding and grooving, and civil services that work hand-in-hand to provide a range of complementary solutions.
Who we are
Founded in 1985, Dowsing Group is a privately-owned Australian business with family values at our core. We are a well-established business with a strong history of success based on a culture underpinned by hard work, courage and humility. We've also built our business on the ability to adapt and grow so as to support the demands of our customers in the enhancement of road infrastructure.
But it's not what we do, but how we go about putting the interests of our customers first, that makes us unlike others in this field. We have an uncompromising focus on high-quality workmanship, safety and creating positive outcomes. This approach has seen us build a reputation as a leading and dependable provider of integrated services by having the right people, for the right job, and the right systems to support project delivery.
The Dowsing Story
Our beginnings are humble, with Carl Dowsing, a hardworking, accomplished concreter, starting a footpath contracting business in Perth, Western Australia. Dowsing Concrete was born from Carl's passion, showing courage by facing the challenges of that time while having an unrelenting commitment to making it work. It gave Carl great pride to look over his day's work while celebrating how this solid platform would remain for many years to come.
Carl spent the early years perfecting concrete hardscapes, footpaths and cycleways. His hands-on approach, attention to detail, innovative thinking and high standards of integrity are hallmarks that forged the Dowsing brand.
Over the past three decades, Carl, along with his wife Jacinta, continued to reimagine the company building it into an industry-leading, multi-disciplinary road infrastructure business. Their vision, hard work and determination paving the way for the next generation.
Today, Dowsing Group proudly remains an Australian family-owned business. Their sons have roles in the company, with Bohdan leading the operation. Courage and authenticity still underlie our endeavours, as does our desire to remain a reliable and practical business that you can trust.
Our company values were unconsciously defined by who we are, by our high sense of purpose and our drive to be successful – enjoying fun, happiness and celebrations along the way.
Our Values
The Dowsing values are characterised by the company that Carl and Jacinta wanted to build. They embody hard work, courage and humility, and continue to guide our actions today.
Be courageous and have a crack
We are empowered to be true to ourselves, make measured decisions and a have a go
Own our stuff ups
Responsibility and accountability come from self, and our success is generated from our learnings
Be open to change
We are openminded and receptive to change and improvement, and consider new ways to approach a problem
Support each other
We are aligned by friendship, loyalty, cooperation, enthusiasm and industriousness, and have each other's back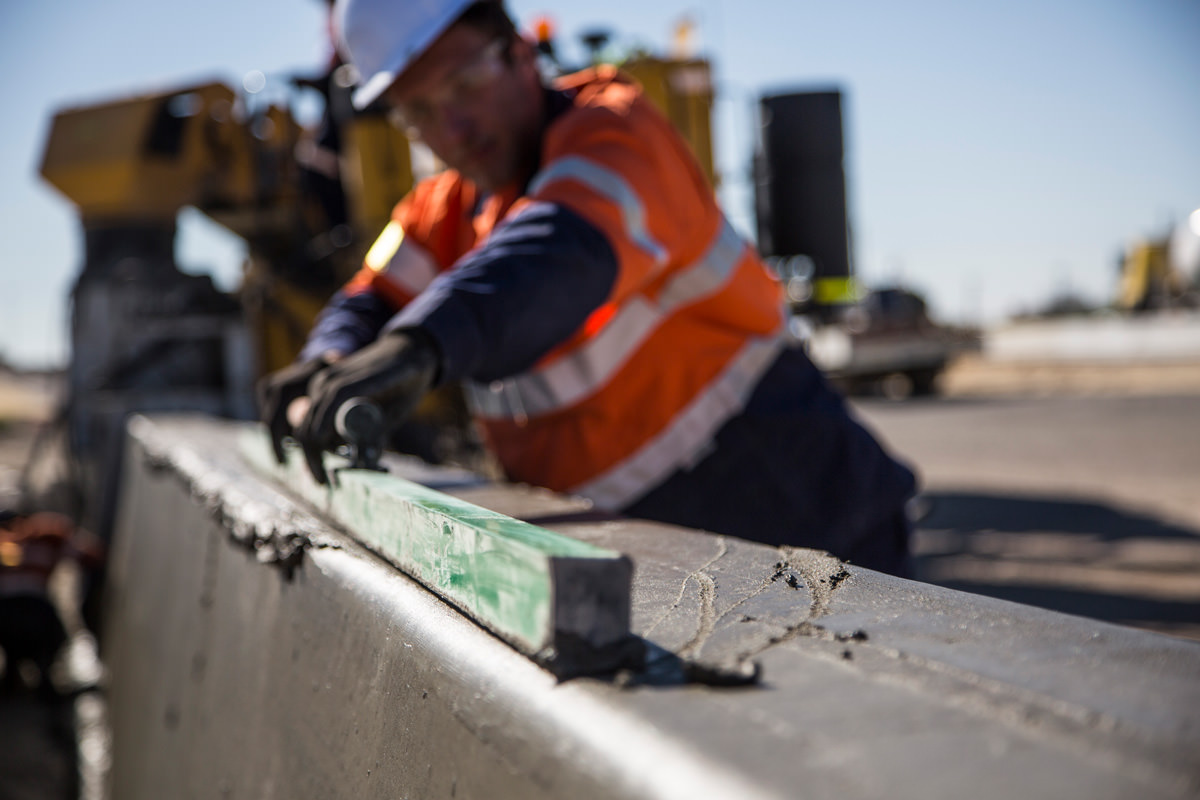 Give a shit and celebrate our work
We are passionate about the work we do and how we go about it, and celebrate our wins together
Be respectful
We treat all people with respect and are accepting of different perspectives